Our Associate Brands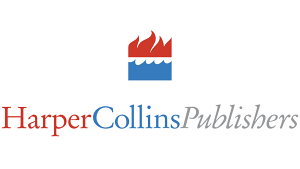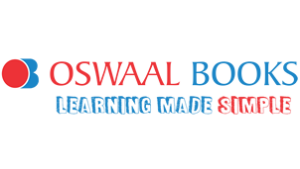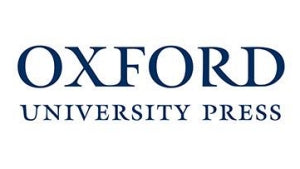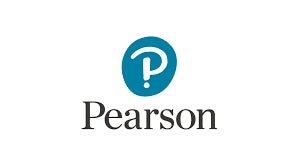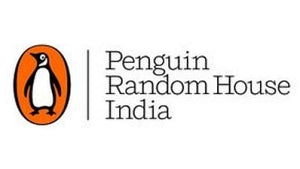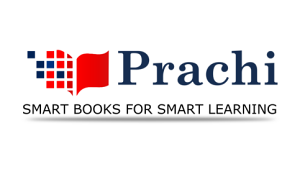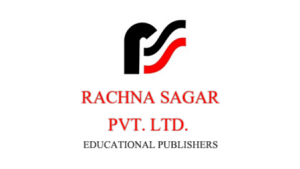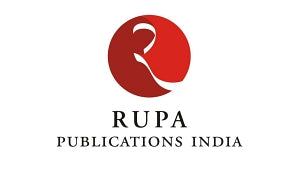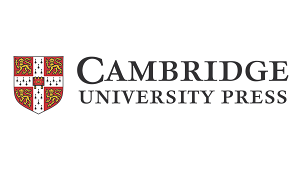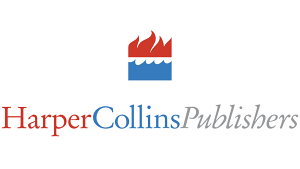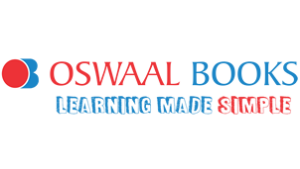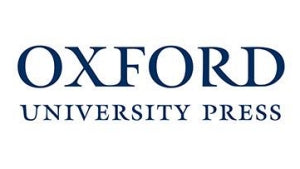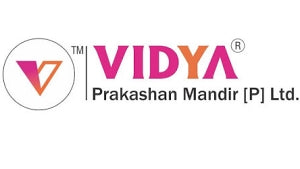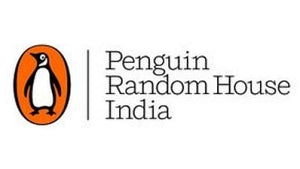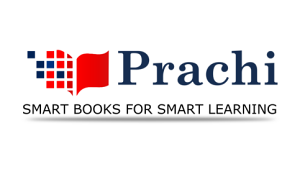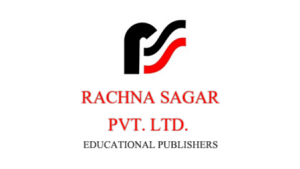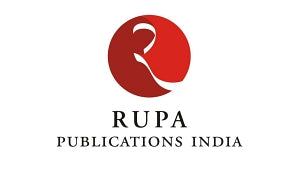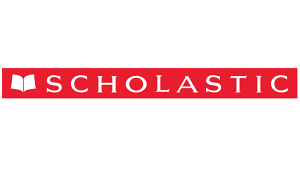 TESTIMONIALS
Why Choose The Book Masters
"It has been way easier preparing for my board examinations with The Book Masters. They have a wide variety of Question Banks and other prep materials that helped me a lot."
Sachin Bansal
/ Student
"I have a constant need for new study material and self-help books to prepare my students for the upcoming examinations. The Book Masters have almost all the books of the popular publications that I require."
Anvika Sehgal
/ Teacher
"My job is very arduous and requires a lot of mental involvement and hence, on weekends I prefer spending time alone with my favorite books. I am a regular buyer of new fiction/non-fiction books from The Book Masters and honestly, I have never been disappointed by the range of books they have."
Digvijay Singh
/ Software Engineer
REACH OUT NOW !
reachtotbm@gmail.com
We at The Book Masters are always eager to help. Shop through a wide variety of books and If you have any doubts or need assistance in finding something particular, let us know and we will get back to you ASAP.