About Us
We deal in the following categories
CBSE Books
With more than 200 publishers in CBSE books, we have a wide variety of school text books, guides, exam preparation books such as question banks, language books such as Hindi, Sanskrit and much more.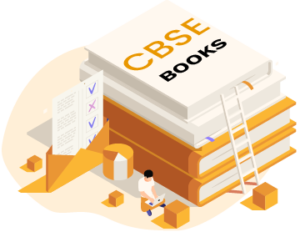 ICSE Books
We have a plethora of ICSE school books for all subjects ranging from Science to Geography, we have got you covered.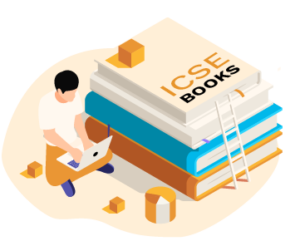 Children Books
From pre-nursery to alphabets, from coloring to painting, from poems to short stories you can have access to more than a 1000 varieties of Children books to choose from.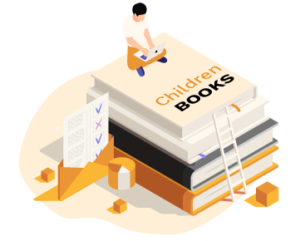 General Books
Covering a wide range of Indian and Foreign authors that covers all kinds of story books, fiction novels, non-fiction books, self help books and many more to come. We constantly keep our book shelves updated for our avid readers.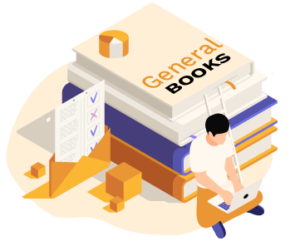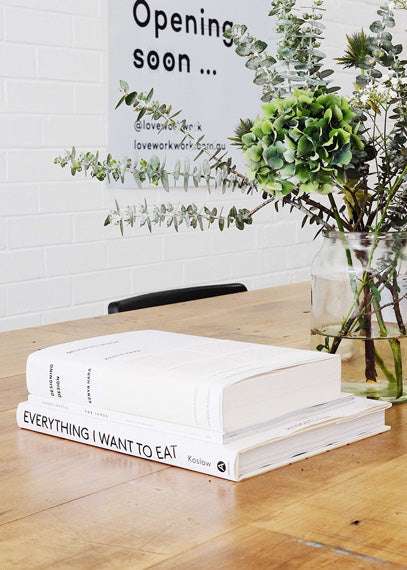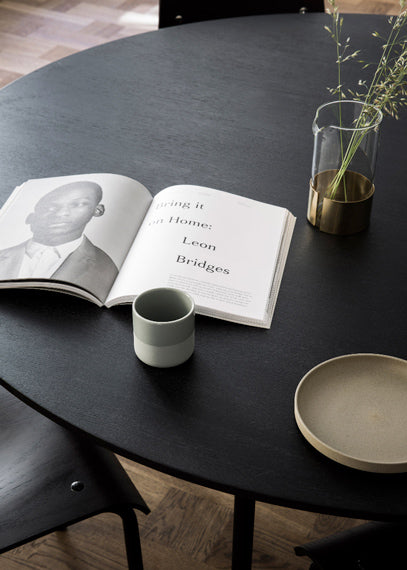 Some Achievements & Why you should always go with The Book Masters
1. 50+ years of experience
2. Network of 500+ publications
3. Catered to millions of happy customers
4. Widest variety of CBSE & ICSE books
5. Will try our best to arrange a book even if not in the inventory
6. Easy to use platform to ensure quick buy of books
7.  We ensure timely delivery of your books
8. Recommended by nearly 5000+ Schools